Search form
If you wish to access a specific content search, please use our form, you will find all the content you want to visit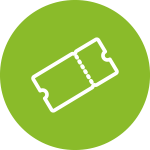 Tickets
Registration of trade fair visitors and congress attendees. Buy ticket here aquí To get your ticket you must follow these steps: 1. Click on the link. 2. Select the ticket of your choice. 3. If you have a courtesy code, enter it. 4. Fill in the form with your personal data, at the end you will receive the proof of registration with your QR code that you must present on the day of your visit to deliver the badge with which you can enter every day of the event.
Opening hours
CfiAgrotech Congress 09:00 - 16:30 hrs. Visit CfiAgrotech fair 09:30 - 17:30 hrs.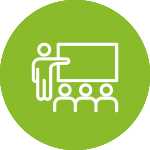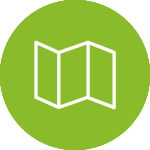 Display floor plan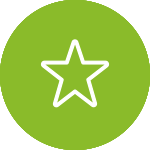 Exhibitors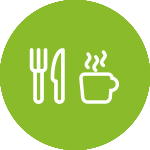 Food services
CfiAgrotech will have a restaurant and cafeteria service.
Access
CfiAgrotech has differentiated pedestrian and vehicular access.
Parking lots
Use of free parking, subject to availability.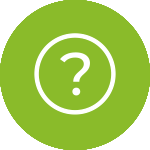 Frequently asked questions